Century City Notary
Certified Notary Public will travel to you and get your documents notarized.

Notary Near Me
In the heart of Century City a notary near me will come to you.
Online Store
Purchase Legal Documents prepared by a California Attorney. Advanced health care directive or Power of Attorney Form. Purchase Legal Documents Fast
Blogging
Latest Notary Law and Notary News.
Contact Us
Contact us today and schedule your mobile notary to come to you.
Our Services
Mobile Notary Public
Certified notary public will travel to you to get your documents notarized. Print, scan ship also options for service.
Apostille Service
All inclusive notary public and Apostille service. We handle all notary service so your Apostille get approved right away.
Legal Documents
Drafted by a California Attorney. You may purchase already made advance health care directive and power attorney forms with up to date California notary laws. Purchase legal documents
We help business with their clients
Let us be your in-house go to notary for all your notary service needs. We will meet you at your office with your clients so we can take care of all signing on the spot after documents have been explained.
If your clients are not mobile we can meet them at their choice of location. Home, hospital, rehab center and more.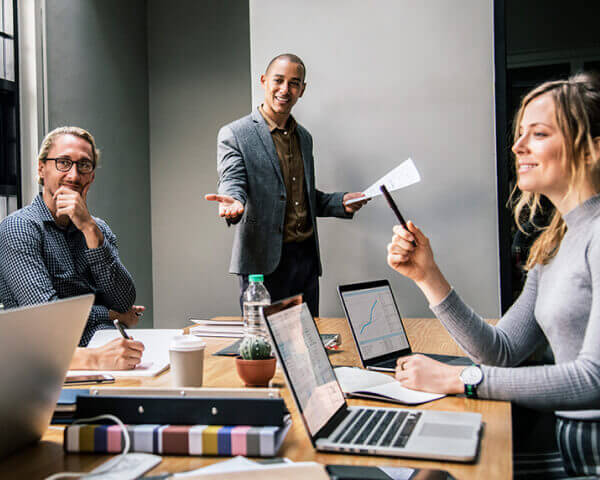 "The best part mobile notary century city is it is fast and convenient. "
Wade Warren
Why Choose Us
Passionate
We love what we do and we love to help people. This job helps thousand of people a month find notaries that can come to them when they are not capable and we love to be there.
Professional
Up to date on Notary Law, on time, well dressed, experienced, ethical and certified notary.
Reliable
Once you have used our service you will find we are reliable source and you can count on us to get any job done.
Get a professional Notary Public Today!
Notary Public Partners
Beverly Hills Notary
San Diego Notary
San Mateo Notary